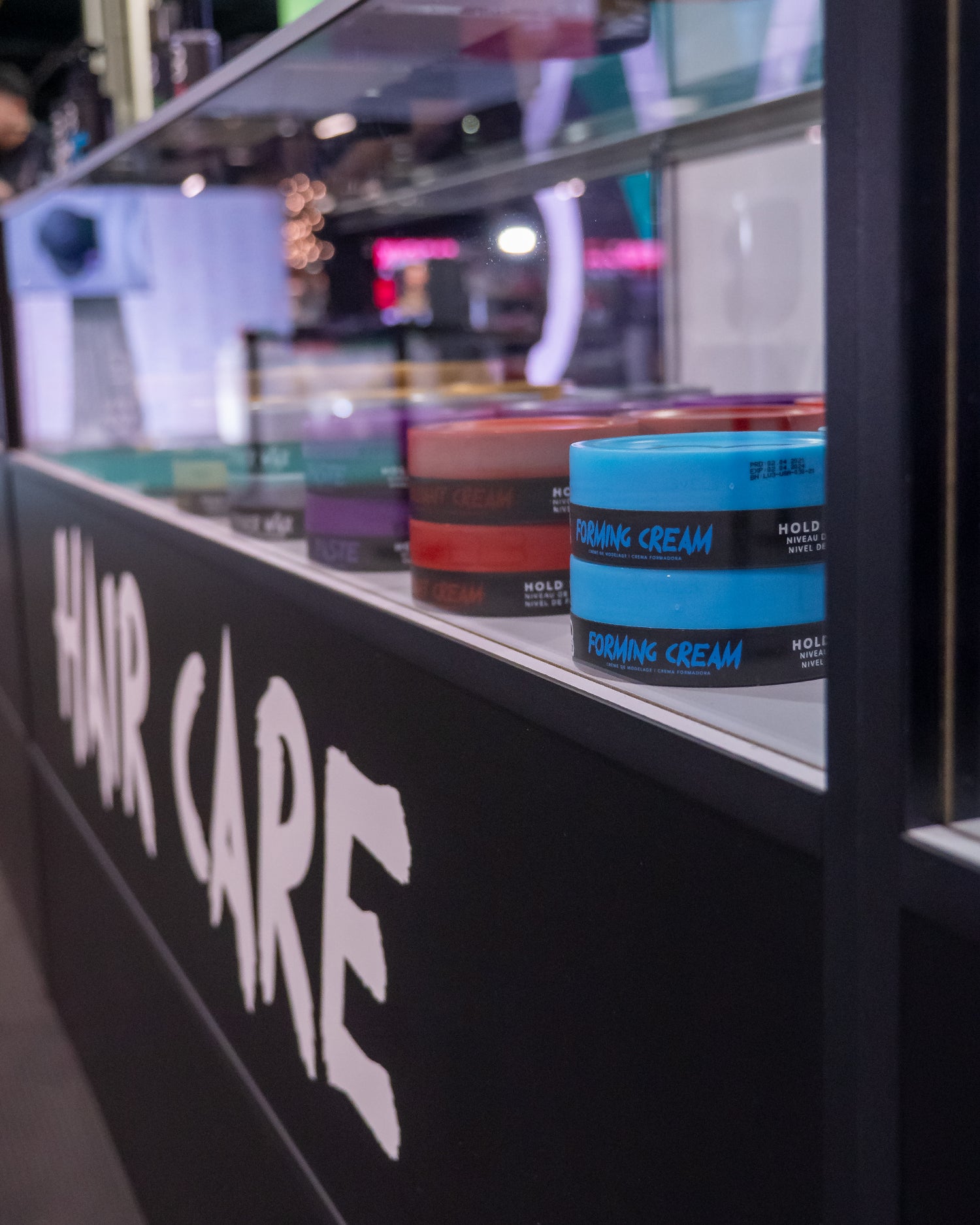 Great Incentives
The L3VEL3 Authorized Dealer Program is an amazing way to stock up with our industry leading hair cosmetic products.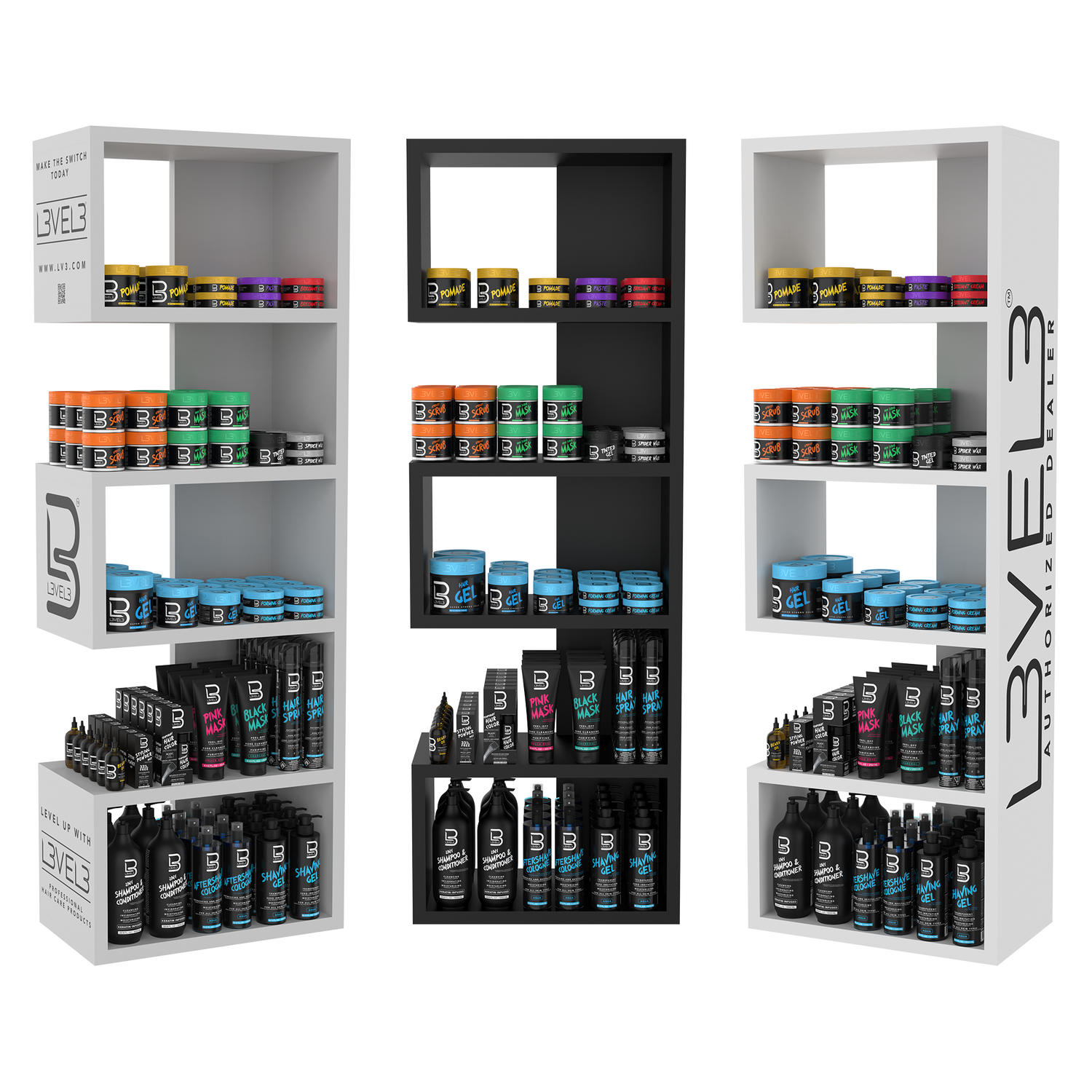 the Shelf That Matches Your Needs
With the authorized dealer program, you will get access to our selection of shelves that can house our products like no other.
On the first purchase order you make, You will receive 1 shelf of your choosing to have in your business, you will then be asked for your custom logo, if you'd like to add an extra flare to the shelf.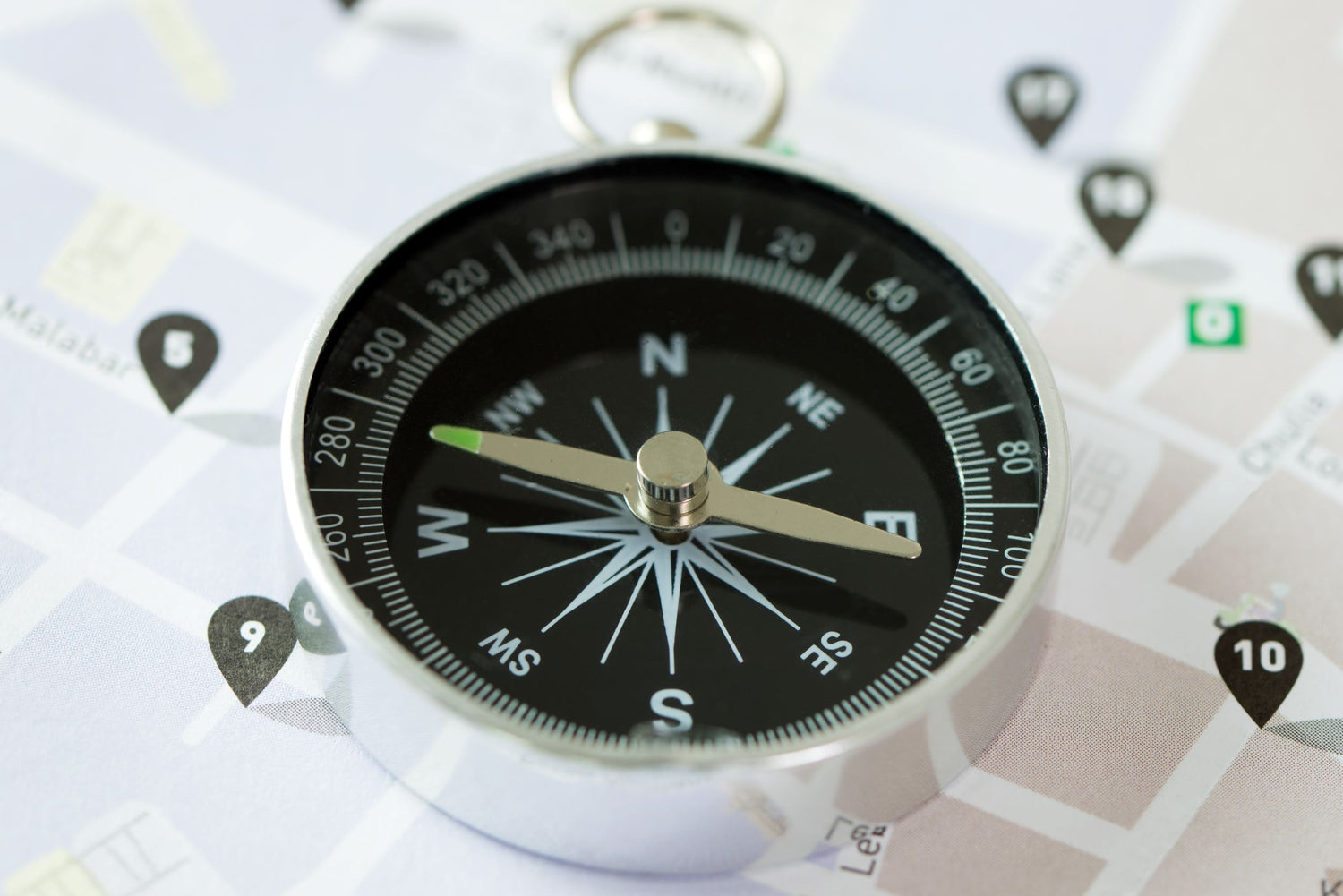 Guiding customers to your store
When joining this program, our team will place your barbershop on our store locator, leading customers to your store!
Customers are able to access our store locator to find the closest L3VEL3 Affiliated Authorized Dealers and Barbershops
With products stocked up, and customers coming your way. It's time to perform.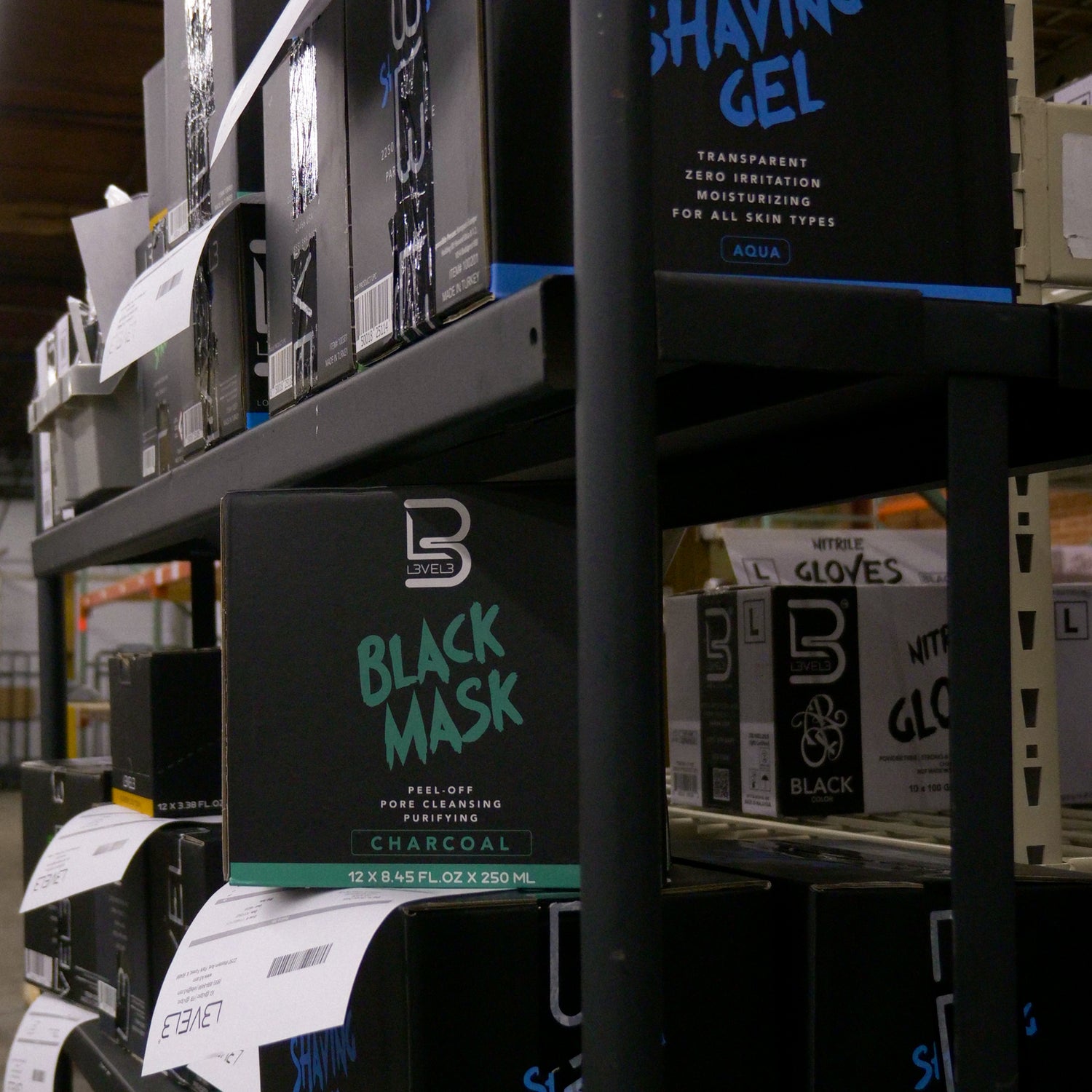 for exclusive dealers
FREE custom L3VEL3 shelving
3 FREE posters and drawstring bags
New lower price bracket
Store locator addition
Access to book our top educators
Social media shoutout & tags
L3VEL3 online exclusives