With over 10 million followers and $25 million in sales, L3VEL3 has been Amazon's top choice in beauty for two consecutive years.

Expanding into 30+ countries and soon to be available in all 2400+ Sally Beauty locations.

the company is now tapping into the men's grooming market—projected to reach $132 billion by 2030.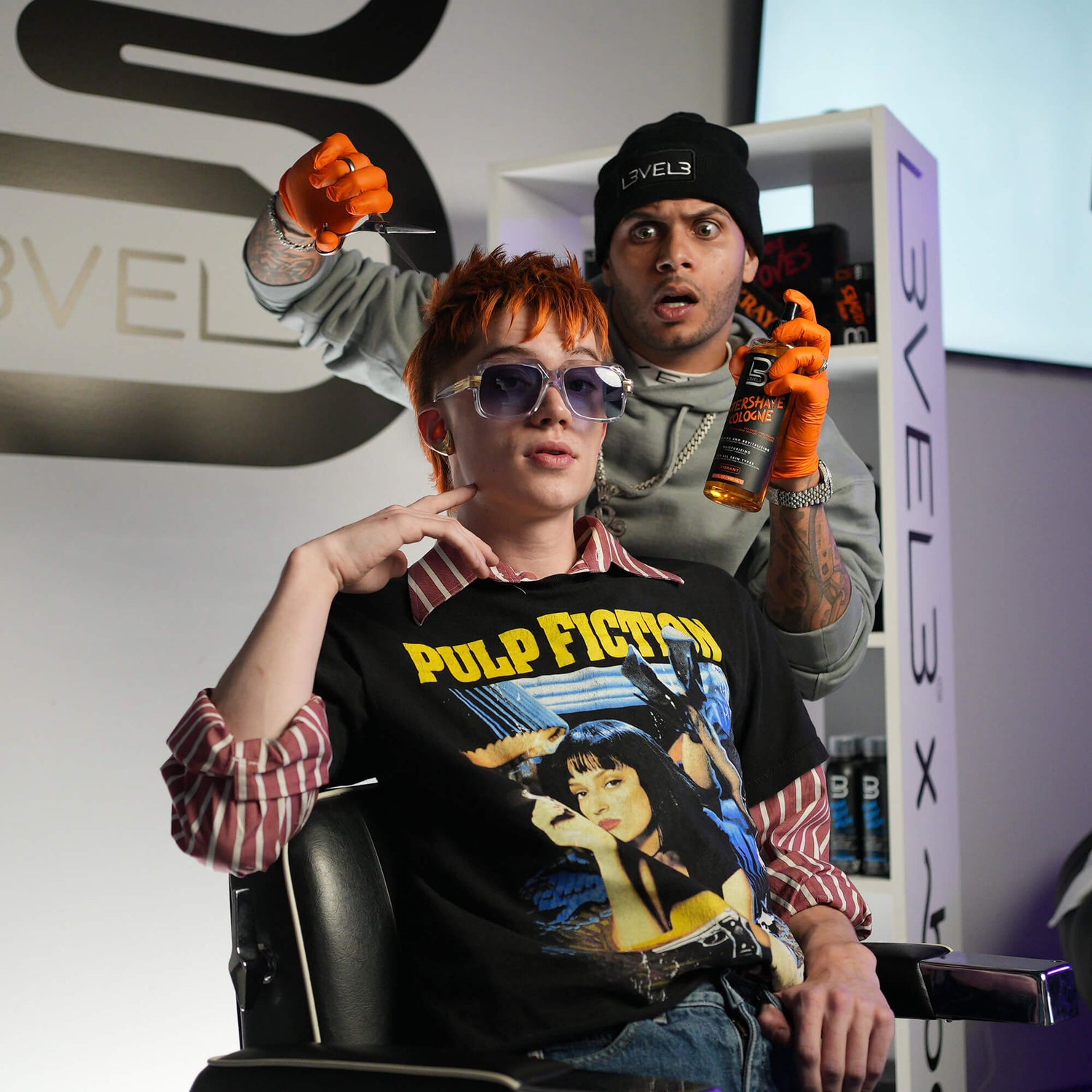 Unveiling the Benefits
Our mission is to uplift the men's industry to new heights through ethical innovation.
With influential backers, we're set to shake up men's grooming. Join us in transforming the game and making high-quality products accessible to all.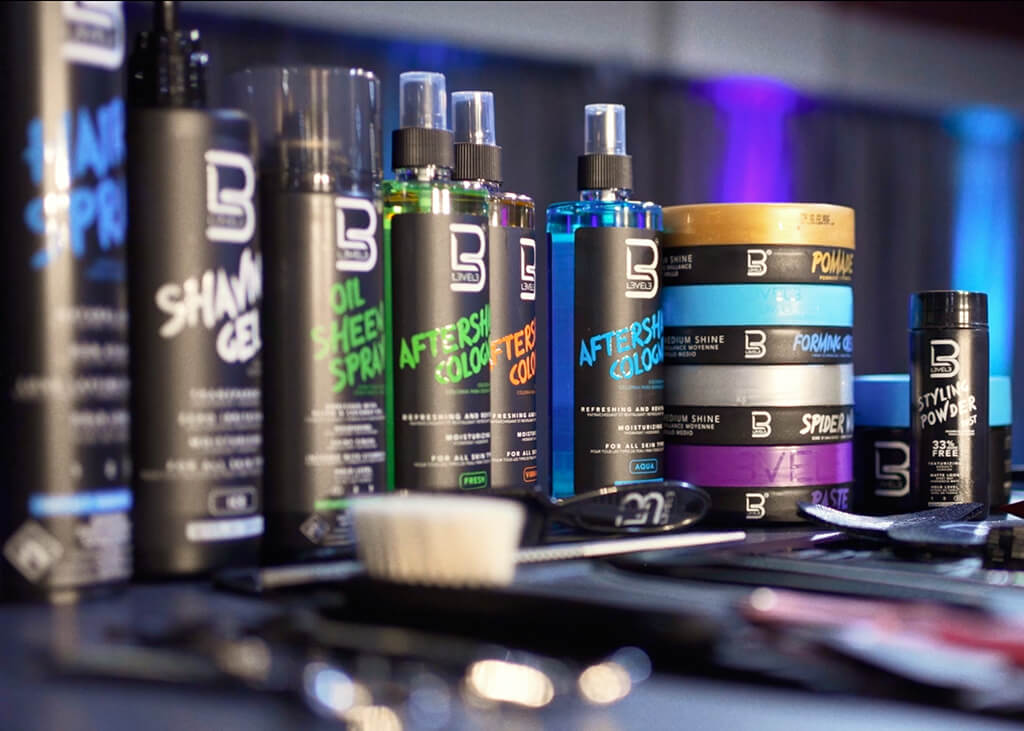 THE OPPORTUNITY & OUR BUSINESS MODEL
We believe the industry leans more on women's cosmetics and personal care, leaving men's grooming as more of an afterthought.

L3VEL3 seeks to change this by shifting the focus to the thriving barbering scene to enhance traditional men's grooming.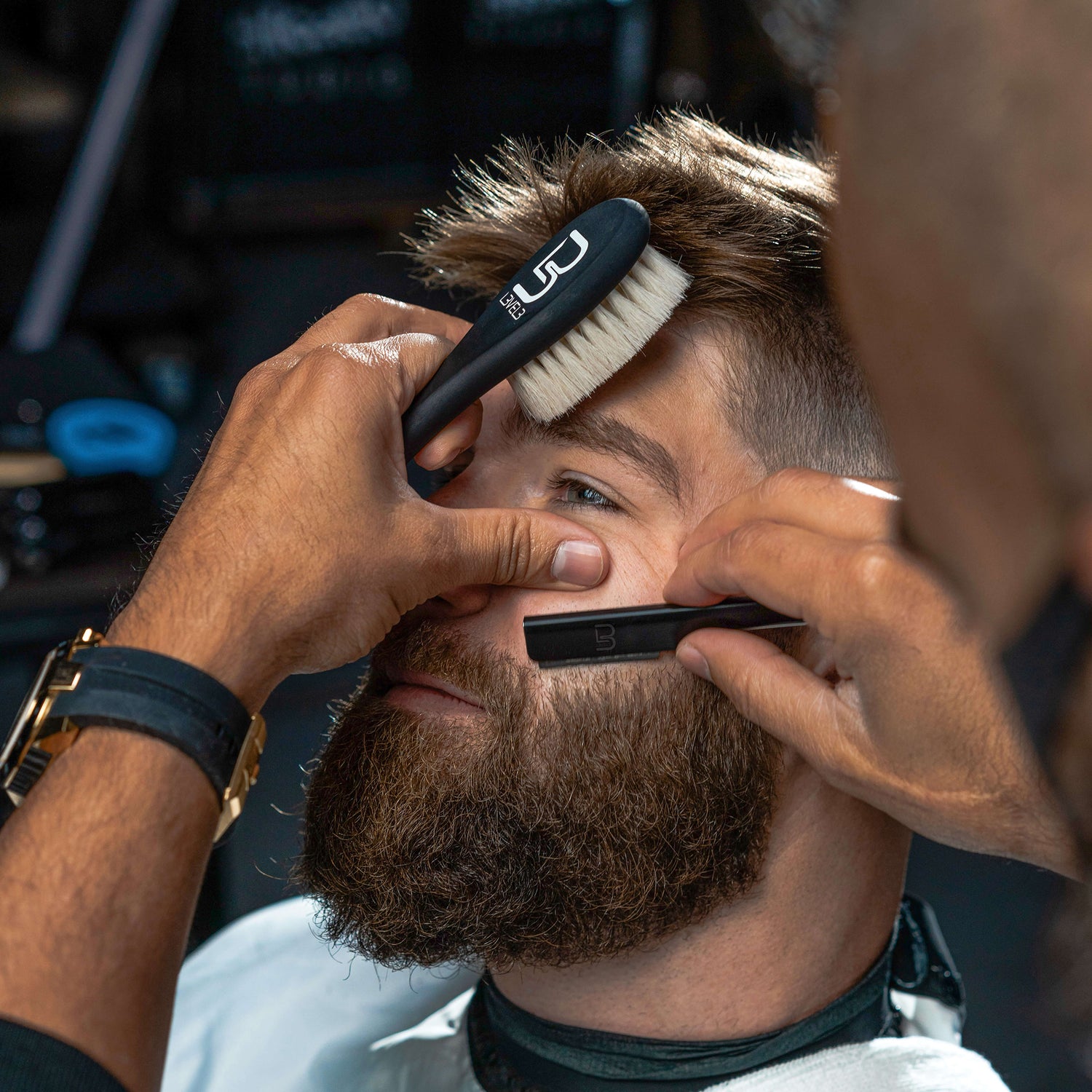 What's Next?
Join us in taking L3VEL3 to new heights with the introduction of L3VEL3™ Pro, our premium line designed to transform men's grooming through innovative formulas and sleek packaging.
We're expanding the U.S. distribution, lowering international costs, and rolling out a specialized container pricing program to cater to global markets.
With a steadfast commitment to education, we're also featuring top-tier colorist educators and multi-language resources. This ensures both professionals and enthusiasts can access high-quality, up-to-date grooming techniques, regardless of language or location.

Get onboard as we set new standards in grooming and education.
Join Waitlist
DISCLAIMER: NO MONEY OR OTHER CONSIDERATION IS BEING SOLICITED, AND IF SENT IN RESPONSE, WILL NOT BE ACCEPTED. NO OFFER TO BUY THE SECURITIES CAN BE ACCEPTED AND NO PART OF THE PURCHASE PRICE CAN BE RECEIVED UNTIL THE OFFERING STATEMENT IS FILED AND ONLY THROUGH AN INTERMEDIARY'S PLATFORM. AN INDICATION OF INTEREST INVOLVES NO OBLIGATION OR COMMITMENT OF ANY KIND.  "RESERVING" SHARES IS SIMPLY AN INDICATION OF INTEREST.